Companies are investing millions each year in creating brand awareness and brand reputation worldwide. Since China is a big market and has great potential, to and fro business opportunities are high out there. Naturally for customer engagement and to provide assurance, satisfaction, and loyalty, business owners need Chinese-English translation and vice versa.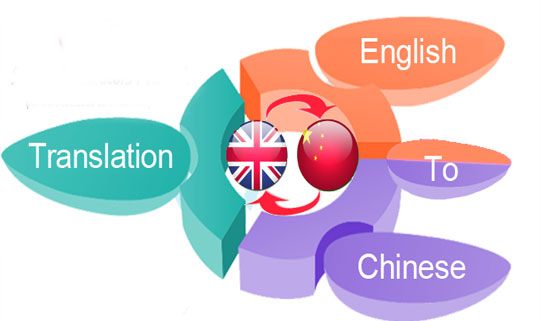 Anyone who is in business for some years knows that it takes time and effort build reputation. The first thing to build a reputation in a foreign country is to convey your message appropriately. For this, the best way is to convey it in the native language. So, if you are trying to promote your business or market your product in China, you need to have written and verbal communication done in Chinese. Here you need fast and accurate Chinese- English translation service.
Nowadays customers are happy to shop online, but online retailers have to work hard in order to secure customer confidence. After securing the domestic market, the real and bigger battle is to leverage a trade with foreign countries. For an ambitious retailer, the main problem is that more than 6000 languages are spoken worldwide and to communicate with them one has to converse in their respective native languages. The best thing is to approach target markets and this is where professional translation services come into great assistance.
If you are a business person and you need Chinese-English translation done, look for professional and experienced experts. There are translation services ensuring the quality of the translated documents and files. Hire the services of professional translator experienced in that field. There are many top rated translation companies in the world and ansh.com is a reliable one. You can stay assured that your document or file will get translated within the time frame and budget. They make sure that you get an error-free file by following levels of quality check. Ansh Intertrade Pvt. Ltd is a certified company having thousands of satisfied customers worldwide and with more than 10 years spent in this industry.
Read More