Ways we invest in your business:
Strategic alliance would be like mutual help under which we would pursue a set of agreed upon objectives, while remaining independent organizations. It would be kind of mutual help to each other, like purchase support, banking transaction support etc. As we have a large database you can get your purchasing done at very low cost.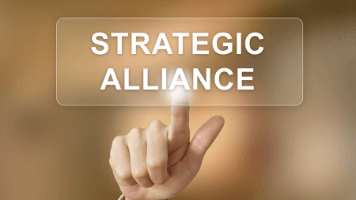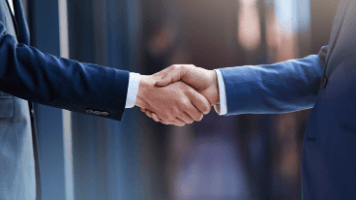 Collaboration would mean we would be working together with a common objective of increasing the business for both. Here we will show you as a part of our group of companies. You can show your clients that you are a part of team Ansh, via using our logo displayed on your website and stationary.
Marketing support would signify that we would not only help you gain more customers worldwide via different marketing strategies but also would help you with purchase support. You will get to enjoy the benefits of our large database of native tested translators, at very minimal charges.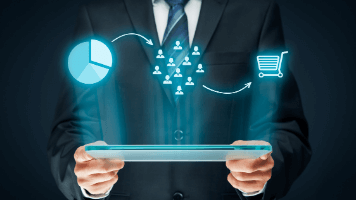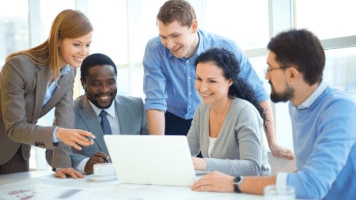 We would provide you with professional and expert advice in a particular area as would require. You would have to let us know the current working pattern of the department before we provide you with the advice for improvement in the particular department. A small service fee would be implied.
Partial Buyout would imply acquisition of partial controlling interest in the company. With partial buyout you may retain the interest in the company while we also get to invest in the company for better returns in future which would be enjoyed by both parties in the mentioned ratio.
Complete takeover as the word signifies would mean we would purchase the entire stake in your company. The complete controlling authority and the company assets would be transferred to us and we would pay you the value of your company as per our rules of valuation mutually agreed upon.
Acquisitions would refer to transactions in which the ownership of your company or their operating units would get transferred or consolidated with our entity. In this case we would acquire your company in a process where in the ownership will remain with you till we completely acquire your company.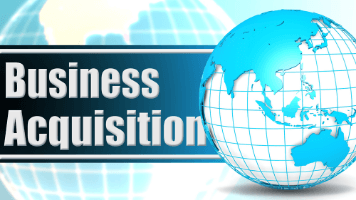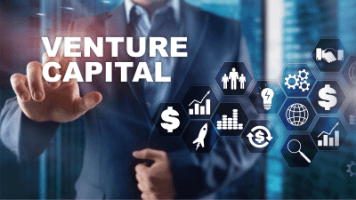 Venture Capital is a form of financing that would be provided by our company to you. The capital invested in your company should be used only for business purpose and not for any personal requirements. Venture Capital terms and conditions would be mutually discussed and decided by both the parties.
Duration based finance as the name suggests would mean we would provide you finances for a particular duration. The finances would be provided at an interest rate that would be pre-decided. We would have no say in your business operations, as it would be as a loan for some time specified.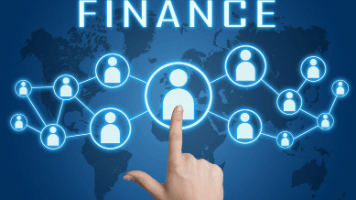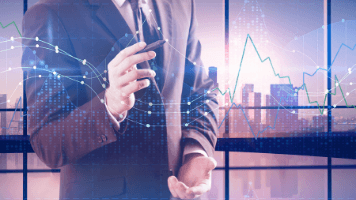 Project based Finance would mean that we would finance you for a particular project. In case of large projects you may have to make advance payments, and this would lead to a requirement of finances, which we would provide you with at specific interest rates to be paid back along with interest amount after a specified time.
Merger means amalgamation of two companies or entities. So here in your company and ours, would join and will become as one single entity. Your company's shares would be bought by us and will be shown as a part of Ansh group of companies. The operational terms and conditions would be mutually decided.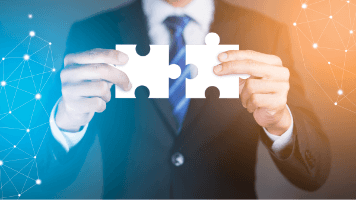 Answer to all your Queries:
In case you still have any query, feel free to
In which type of companies do we invest?
We invest if you fulfill the below criteria's:
You should be in the language industry - Translation, Transcription, Subtitling, Content Writing, Language Training companies
Profit making or loss incurring companies
Willing to sell completely, partially or just require our expert assistance
How would your company valuation be done?
Which co we have purchased till date?
How can we share our client details with you?